How to Make the Most of Your Car Rental?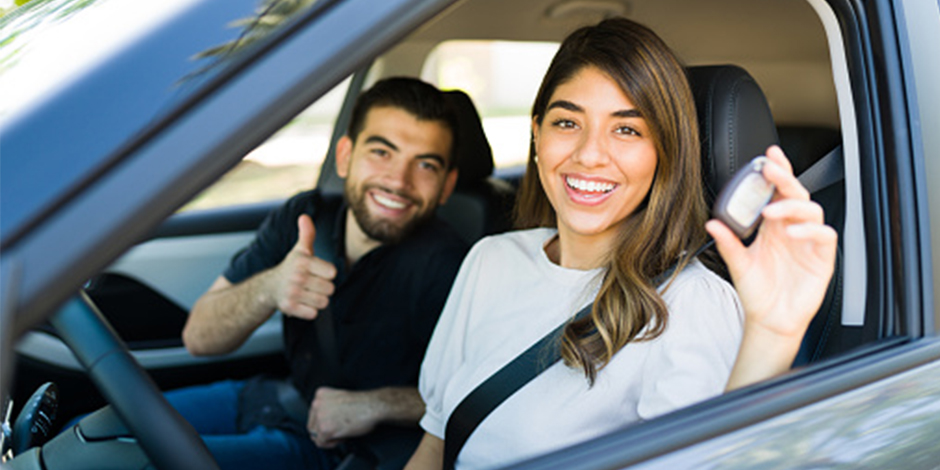 HOW TO GET THE MOST OUT OF YOUR CAR RENTAL
If you are renting a car for the first time or if you have a bad car rental experience before, you should be more careful when renting a car. After a good research process , you can make your choice of car rental company. We'll give you a few tips below on how to get the most out of your car rental service.

Choosing the Right Company
You can search for car rental companies and find the most suitable car rental company for you. As we mentioned above, choosing the right company is the most important and first step in this regard. When researching a car rental company, the website and customer reviews can be very helpful.

Reservation
If you make your reservation before renting your car, you can be more cost effective and benefit from campaigns. You can also make your reservation in advance before you leave, so you don't have a last-minute problem with the car.

Control of the Car
You should review all the controls before getting into your rented vehicle. Indicator, gasoline, insurance, etc. After providing these controls, you can set off with your vehicle. In order to avoid problems on your journey, you can check the vehicle and start your journey safely.

Car Rental Points
You can check where the company you rent your car has offices and choose the most suitable points for you. You can enjoy your trip by saving your time by using the office closest to your point from the offices in different cities where the car rental company is located.

Opportunities and Campaigns
It is possible to benefit from early booking opportunities, short term or long term car rental also suitable campaigns and opportunities. You can determine the conditions of your trip and then find the most suitable vehicle for your trip on the appropriate date.
We haveshared with you the items you need to make the most of your car rental. You can easily benefit from the car rental service in your city, but we are with you as B2carLease car rental company to make the most of it. You can get information by browsing our offices in several different cities and airports on our website or by calling customer service. You can complete your car rental by choosing the nearest office.