Pros And Cons Of Renting A Car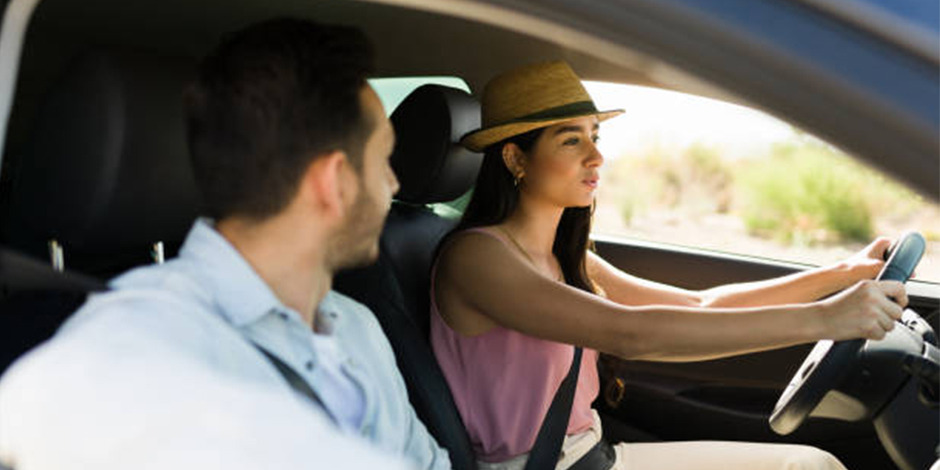 PROS AND CONS OF RENTING A CAR
Renting a car
is the best method if you are traveling to a different city than our current city and you do not have a car at the moment. Owning a car may be the dream of most people, but by
renting a car
, you can have the car you want during your trip. Renting a car has many advantages, but there are also disadvantages as well as advantages. As the B2carLease family, we would like to share them with you in this article.
Pros of Renting a Car
If you do not want to use public transportation, taxi, or if your own vehicle is insufficient when you go on vacation or business trip, it will be more comfortable for you to search and rent the vehicles suitable for your trip. Public transportation can force you both in terms of comfort and in terms of saving time. In your suddenly developing plans, you can
rent a car
instantly from a car rental company in accordance with your trip.
You can arrange the car rental as you want as short term or long term. You determine the process you want to hire yourself. You can also take advantage of these by getting information about these periods from the company you rented a car.
If you want to travel with a large family or group of friends, but your own vehicle is insufficient,
renting a car
will be the right choice.
When you go on a long journey with your own vehicle, you will need to have your vehicle serviced. However, when you rent a car from the car rental company, the car will be delivered to you with the maintenance done.
If you want to buy a vehicle or travel with your current vehicle, you must have taken care of many details such as insurance, tax, tire change before you set off. By
renting a car
from a car rental company, you will both save your time and be on the road with peace of mind.
Cons of Renting a Car
You can feel more comfortable when you set off with a vehicle that belongs to you, as you have all the responsibility. Driving in a rental car can sometimes feel uneasy. Traveling by thinking about what to do in case of an accident or breakdown of the vehicle you have rented may make you feel uncomfortable.
Renting a short-term car
and
renting a long-term car
also has its own disadvantages. If you have to travel constantly and do not have a car, having an agreement with a car rental company will make your job easier. Otherwise, you may have to go through a continuous research process. It is important that you find the most advantageous option for you, as their pricing will be different from each other.