Kayseri AİRPORT (ASR) Rental Cars
The latest model and well-maintained rental vehicles with insurance coverage are with you at the AİRPORT (ASR) location with the assurance of www.b2carlease.com. www.b2carlease.com is the indispensable address for AİRPORT (ASR) car rental services.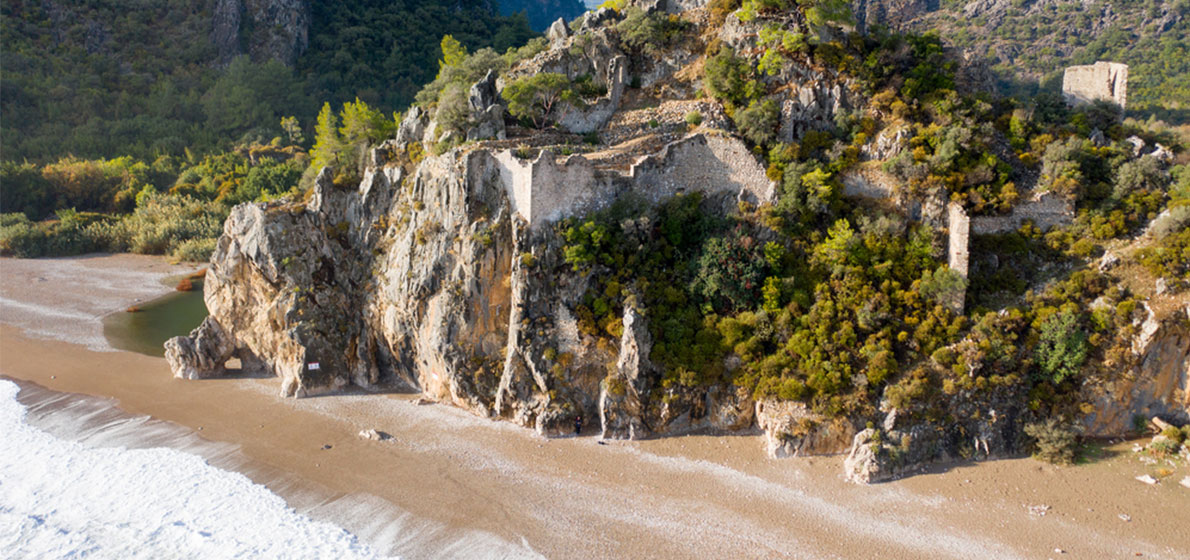 Review
A Short Journey into History: Ancient City of Olympos
Olimpos Antik Kenti Antalya'nın Kumluca ilçesi yer alan antik bir liman kentidir. Kesin kuruluş tarihi bilinmeyen Olimpos Antik Kenti MÖ 167-168 yıllarında basılan Likya Birlik sikkelerinde adi geçen Olimpos, Likya Birliği'nde üç oy hakkına sahip 6 şehirden biridir.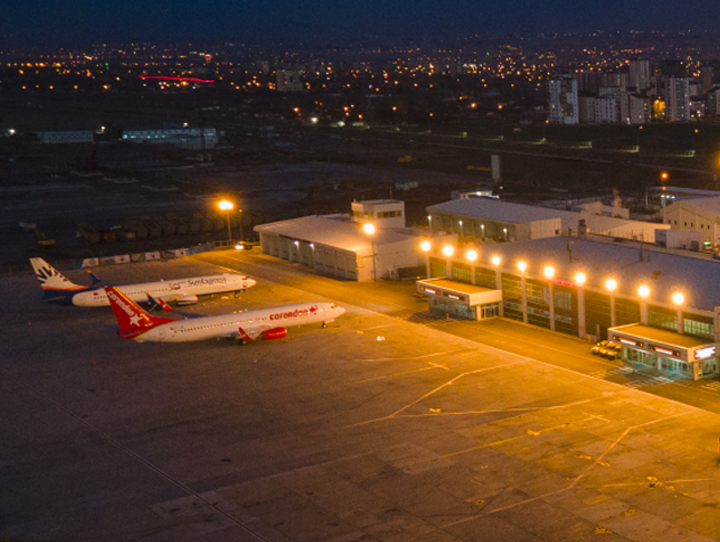 Kayseri AİRPORT (ASR)
Seyrani Mah. Taşgedik Cad. Elitpark Sit. Kocasinan / Kayseri
05469031438