Cheap Car Rental Guide in Turkey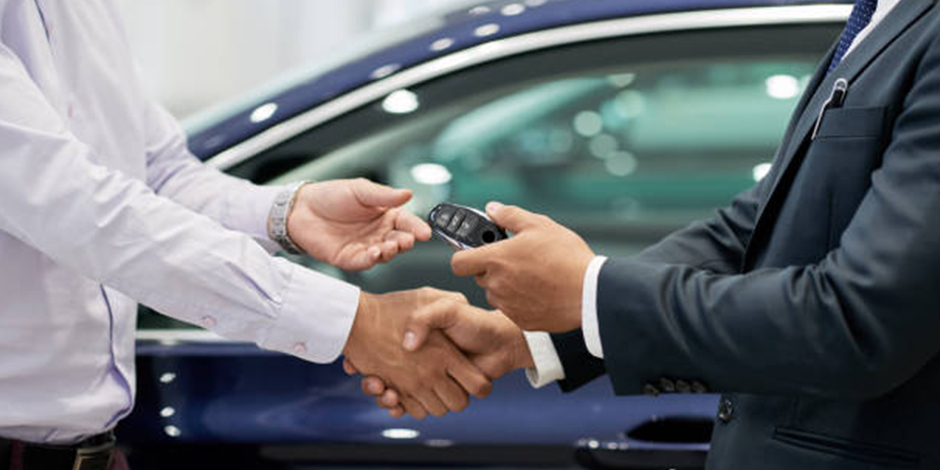 CHEAP CAR RENTAL GUIDE IN TURKEY
Turkey is a great place to explore and it's best to do it in your own car. Having your own reliable vehicle to explore the country, coastline and historical sites scattered all over Turkey can make your trip even more enjoyable. However, if you are on a tight budget, finding an affordable
car rental in Turkey can be
difficult. Here we
present our Cheap Car Rental Guide for Turkey
so you can find an affordable deal to help you explore this amazing country.
Do Your Research and Controls
First of all, you should research the airports where you will receive your rental car. Some of the largest international airports in Turkey are Istanbul Atatürk Airport, Sabiha Gökçen International Airport and Antalya International Airport. Most international car rental companies have outlets here and you can find some great deals. It's also worth checking online for the
best prices.
At these airports, you'll likely have more vehicle options and the chance to get a better deal. If you want to save even more, you can also look at
local car rental
companies located outside the airports. Although these sometimes take a little extra effort to find, they tend to be
cheaper
than international companies and also give you a better understanding of Turkish culture and lifestyle in different areas.
When driving in Turkey, it is very important to keep up with the road rules and the requirements specific to your rental car. It's best to make sure the vehicle you're renting meets local safety requirements, has the right insurance, and has the right driver's license for what is needed in Turkey. Your rental company should be able to provide you with all the necessary information. Remember to bargain when it comes to car rental. Bargaining in Turkey is part of the culture, and car rental companies expect customers to bargain for a
cheaper
price than the originally quoted price.
Pay Attention to Traffic Rules
Finally, it is important to remember that in many parts of Turkey, cars need to be careful in traffic with seat belts, speed limits and driving on the right side of the road. Spending some time understanding and learning about the local rules of the road can help you enjoy your ride and get the most out of your trip.
With a little research, you can find great deals on
car rental in Turkey.
With our Guide to Cheap Car Rentals in Turkey,
you can find an affordable rental car to explore this amazing country.