Car Rental Tips And Tricks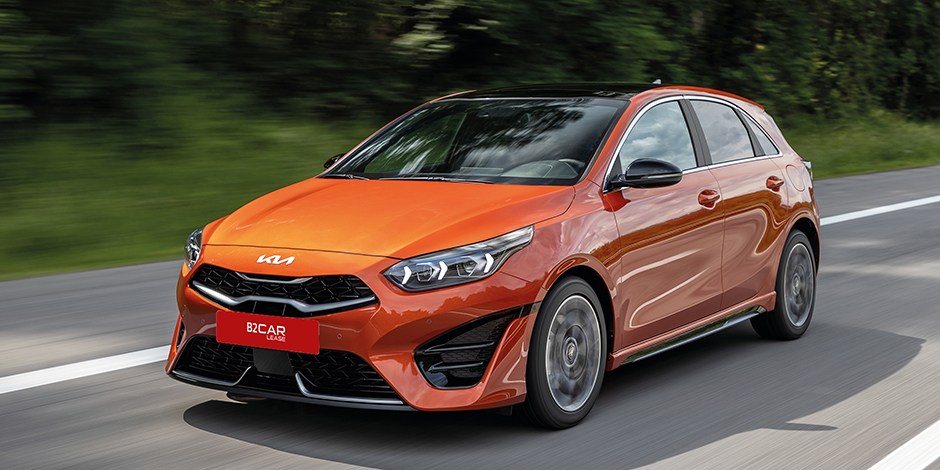 Car Rental Tips and Tricks
Whether you are renting a car for the first time or just want to brush up on your car rental knowledge? whether you are a professional or a novice, there is always room to learn a few new car rental tips and tricks. Read on to our top car rental tips to help you make your next rental experience a breeze .
1. Make a reservation
This may seem like an obvious thing, but it's worth mentioning. When you know you'll need a rental car, it's always best to book it in advance. That way, you can be sure you'll get the car you want and avoid any last-minute mess. After booking the car , you can complete your other preparations with peace of mind.
2. Compare prices
When it comes to renting a car, you can get advice from people around you. Don't opt for the first option you find, take the time to compare the prices of different companies. For this, you can get help from search engines on the internet and even ask for advice. Thus, it will be easier for you to choose the most affordable vehicle.
3. Read the agreement carefully
Before you decide on a lease, be sure to read the options well. This includes the terms and conditions of your rental, as well as any restrictions or fees that may apply. It is important that you are aware of all the details.
4. Choose the right car
When renting a car it is important to choose the one that suits your needs. If you are just looking for basic transport, a smaller economy car will suffice. But if you plan to drive a lot or have a lot of luggage, you may want to consider a larger vehicle. The content of your holiday is directly related to the vehicle you will choose. If you want to have a comfortable and economical holiday, choosing the right car is very important.
5. Invest in insurance
Your personal car insurance may cover you when you rent a car, but it's always a good idea to invest in rental car insurance as well. This will give you peace of mind in case of any accident or damage.
6. Inspect the car
When you first get your rental car, take a few minutes to check it out. Check the windshield for any damage, including dents, scratches, or cracks. If you notice something, be sure to show it to the rental company so you don't get held responsible later.
7. Drive safely
Needless to say, always practice driving safely when you're behind the wheel of a rental car. Obey the speed limit, put your mobile phone aside and do not drive drunk. It is important that we pay more attention to these rules, which we should pay attention to in normal time, both for ourselves and to create trust between us and the car rental company. We will not give up on the car rental company we are satisfied with for our next trip.
8. Return the car on time
Be sure to return your rental car on time to avoid any late fees. If you need to extend your rental period, most companies will be happy to welcome you as long as you request it in advance.
9. Enjoy!
Last but not least important is the item, so don't forget to have fun! Whether you're strolling along the beach or exploring a new city, renting a car is a great way to see the world. So sit back, relax and enjoy the ride. As the B2carLease family, we are happy to accompany you on this journey.