Rent a Car Firms in İstanbul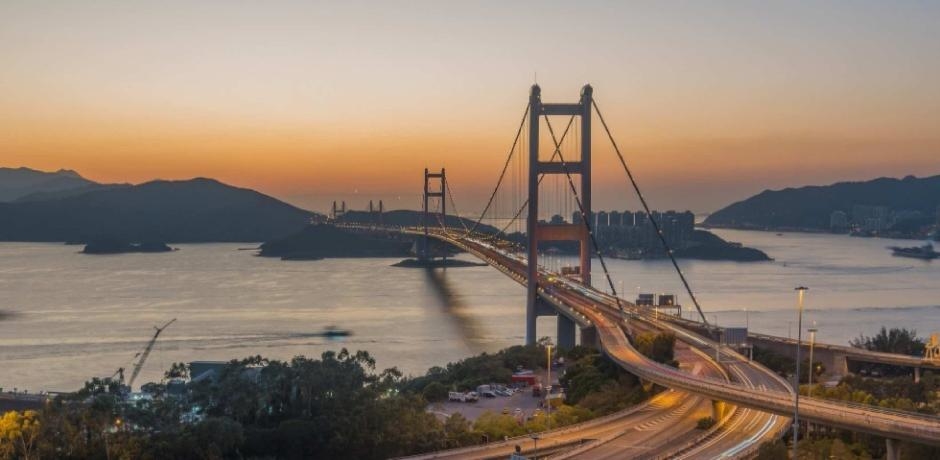 Rent a Car Companies in Istanbul
Istanbul rent a car companies meet the car rental needs of people in the region and make their lives easier in their daily lives. Car rental services are a service that has been in our lives for many years, but has become much more preferred in recent years. Apart from making life easier for people who don't own a car, people now prefer this service when they rarely drive. Because when you rarely need a car, it is much more advantageous for you to rent it instead of buying it.
Why Get Car Rental Service?
Car rental service is a service that people receive when they need a car for a certain period of time. Within the scope of this service, people are allocated that vehicle for the period they want. Car rental is a service that can be taken widely in many cities, especially in Istanbul. Especially for people who prefer the airline for their travels, renting a car in the city they are in when they land is much more advantageous. In this regard, we can say that especially car rental service is a life-saving service in travels.
Choosing Between Rent a Car Companies in Istanbul
When you want to get rent a car service, if you want to be 100% satisfied with this service, you need to choose the right company. Car rental companies are now very accessible places, but it is important that you make the right choices among them. If you pay attention to the following criteria when choosing between vehicle companies, you can get a much better service. These criteria are;

The fact that car rental companies are institutional always increases the quality of the service they will receive.
The diversity of the vehicles in the hands of the company is also an important criterion.
The fact that the companies are reliable and that they are polite and courteous in their communication with you also determines the quality of the service you will receive.
Car rental is the area we serve you in many regions, especially in the Istanbul region. As B2Carlease, we are working for you to get car rental support safely and in the best way.
Our Service Areas as a Rent a Car Company
As a successful and experienced rent a car company in its field, we also serve you in many regions. Our main service areas;

Ankara Esenboga Airport (ESB)
Antalya Airport (AYT)
Istanbul Tuzla Office
Antalya Aksu Office
Sabiha Gokcen Airport (SAW)
Istanbul Airport (ISL)
Izmir Adnan Menderes Airport (ADB)
Izmir Gaziemir Car Rental
Mugla Airport (DLM)
Mugla Airport (BJV)
Mersin Center
Mugla Dalaman
When you want to get rent a car support, you can reach us from our service areas or contact addresses mentioned above.