Car Rental Guide For Those Who Live Abroad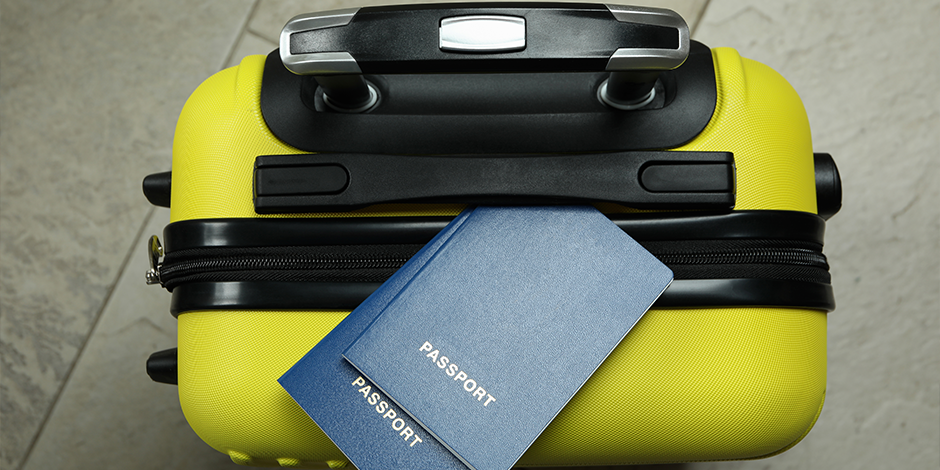 Car Rental Guide for Foreigners
For those living abroad, it is very important to find a car rental guide and get help. People living in Turkey also need such a guide to visit a different country and get car rental service here. Although car rental services seem very easy, there are actually many important details and details. For this reason, when renting a car, it is absolutely necessary to get guidance service from a successful company in the field. Within the scope of this guidance service, you can learn what you should pay attention to when renting a car.
How can people living abroad rent a car?
Overseas car rental service is of interest to many people. People living abroad can rent a car when they want to travel to our country. In our country, there are no prohibitions or legal barriers to car rental services for those living abroad. These people can get rental services from the country they are in or when they arrive in the country. It should not be forgotten that there are important details that should be considered in this process.
What should people living abroad pay attention to when renting a car?
You can easily benefit from Turkey car rental opportunities and opportunities. Car rental services are a service provided to everyone who meets the necessary conditions. There are some details that foreigners who want to receive this service should pay attention to. These details are;
You need to choose the company that you will get rental service from. You need to research among the companies that serve in the city you are going to. When you examine the websites of the companies, you can get information about them.
You can get rental service online or by visiting their offices. If you are going to receive this service over the Internet, corporate companies should be your priority. When you get rental services from offices, the fee is always a little higher.
The driver's license you have in your country of residence must also be valid in our country. When you want to rent a car in Turkey, it is not enough just to have a driver's license. In addition, the driver's license must be expired.
In the case of renting a car in Turkey, you should examine what terms and conditions are requested from you and act accordingly. Otherwise, you may experience problems and disruptions while getting a car rental service in Turkey.
If car rental is a service you want to receive during your visit to Turkey, you can get detailed information and trouble-free rental service by following us.
Car Rental Guide For Those Who Live Abroad