Car Rental: At the Airport or in the City?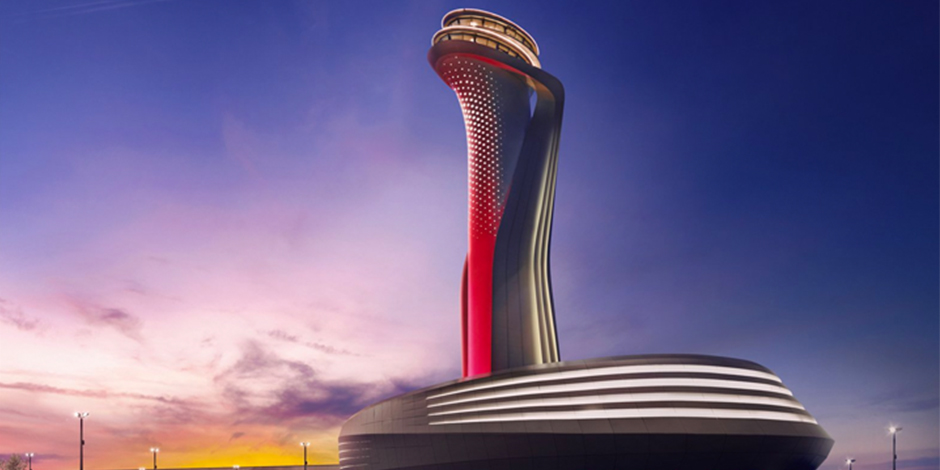 CAR RENTAL: AT THE AIRPORT OR IN THE CITY?
While vacationers spend hours preparing for their getaway and imagining the getaways, the last thing they want to worry about is how to navigate their trip. Car rental is one of the most convenient ways to explore places you don't know, and both airports and cities offer notable car rental services to choose from.
Renting a Car at the Airport
If you are flying to a new destination for your vacation, renting a car at the airport is probably the most convenient option. If you have already had a long travel day, renting a car from the airport will be a bonus. But if you are very tired and distracted after a long trip, it may not be a good idea to drive without rest. In terms of security, it will be useful to consider these as well. After evaluating these details, if you need a vehicle as soon as you land at the airport, airport car rental services come into play.
Renting a Car in the City
On the other hand, if it suits your specific travel needs better, renting a car in the city may be a better choice. If you land during peak driving hours or decide to stay further afield, traffic at airports can turn into a nightmare. A viable alternative is for an acquaintance to drop you off at a car rental company located in the city where you can buy a suitable car and easily explore it.
In addition to standard benefits such as unlimited mileage, most car rental companies offer discounts for advance booking and additional driver coverage. Be sure to research the company you want to hire to make sure you make the best choice. Also, check with your credit card company to see if they offer discounts on car rentals.
Ultimately, passengers must decide whether renting a car from the airport or the city is their ideal scenario. Fortunately, car rental companies abound both at the airport and in the city, and are available for both short- and long-term trips. Depending on the traveler's preference and budget, both car rental options have their advantages.
Whichever destination you choose, car rental is the perfect way to get around on holiday and ensure you get the most out of your stay.
If you're ready to book now,
With offices both at the airport and in the city, the B2car Lease car rental company will be waiting to welcome you.