What should be considered when renting a car?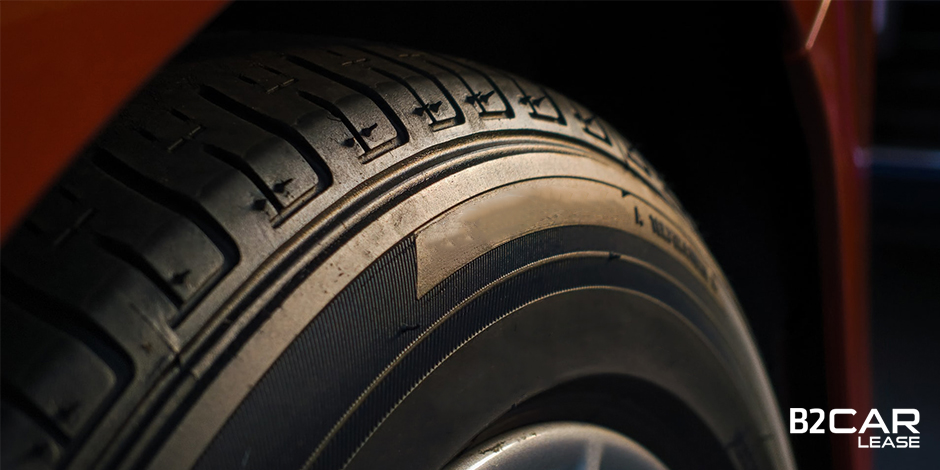 WHAT TO LOOK FOR WHEN RENTING A CAR?
The vehicle that will accompany us on our journey is very important. For our safety and comfort in our travel, we must first find a reliable car rental company and then find the appropriate vehicle. Therefore, there are a few things to consider when renting a car:
- Make sure you are familiar with the model of the car you are going to rent. It is important to know how the car travels and what features it has. This item is very important for your driving to be comfortable and for you to be able to make the first intervention in case of any breakdown.
- Take some time to review the rental agreement and make sure you understand all the terms and conditions. It is necessary for mutual agreement and satisfaction with the car rental company.
- Be sure to ask about any additional fees that may apply, such as insurance or fuel.
- Be prepared to show your driver's license and credit card when picking up the car.
- Be sure to return the car as you did when you received it.
- Be sure to compare prices from different rental companies.
- Choose the right car for your needs. Taking into account the conditions of the region you will travel to, the number of people and the distance you will travel, choosing a suitable vehicle will be good for you.
- Be aware of the company's policies on issues such as fuel and insurance.
- The vehicle must be in good condition with no visible damage. Since you will rent your car after researching the car rental company you rented, the car you rented will be checked and delivered to you. But it may be in your best interest to confirm.
- The car should be clean and tidy. Hygiene is important for most people. Traveling with a clean and tidy vehicle will make our journey more enjoyable and comfortable. When we rent a clean and tidy car, it will be more accurate to deliver the vehicle as we bought it.
- The vehicle must have a valid automobile insurance policy.
- The vehicle must be roadworthy.
- The car must have a valid tax plate.
By paying attention to the items mentioned above, you can enjoy your journey with peace of mind. You can contact B2caeLease car rental company by removing all your questions about car rental and in line with mutual trust.