Different Vehicle Types You Can Rent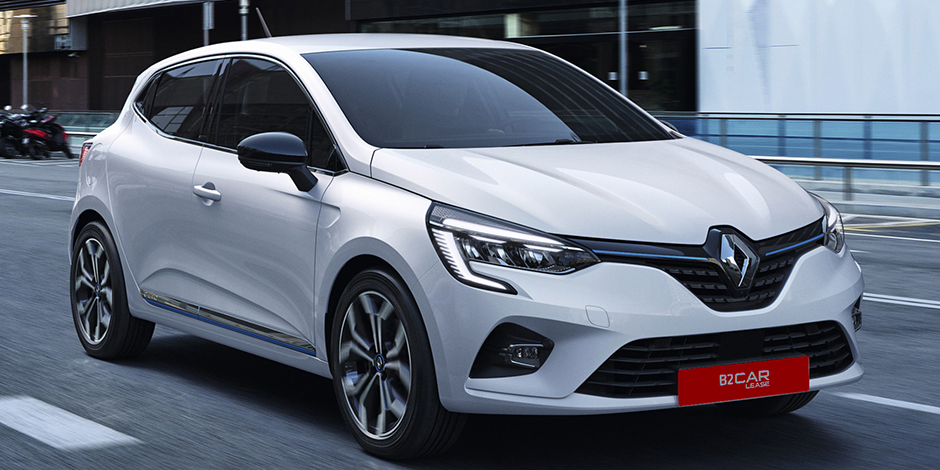 DIFFERENT VEHICLE TYPES YOU CAN HIRE
When it comes to
car rental,
there are many different types of vehicles to choose from. Depending on your budget and needs, you can go for a luxury or a more practical option. The details of your trip will also give you tips on how to rent a car. Details such as whether you will travel with a large group of friends, will you go alone, whether you will travel in the city or outside the city, whether you will rent a car for a short or long term, will inform you about what type of vehicle you should choose. We would like to share with you a list of the different types of vehicles available for hire to help you make a decision.
1. Sedans
One of the most popular options when it comes to
car rental
is sedans. These vehicles are ideal for those who need a reliable and roomy option for their daily commute. Plus, with a wide range of models to choose from, you're sure to find a sedan that fits your budget.
2. Hatchbacks
Hatchbacks are another great option for those looking to rent a car. These vehicles are generally more economical than sedans and offer great fuel economy. In addition, hatchbacks are often equipped with cutting-edge features, making them a great choice for tech savvy drivers.
3. SUVs
If you need a little more space than a sedan or hatchback can offer, an SUV may be the right option for you. These vehicles are perfect for families or anyone who needs a little more room for cargo. Plus, with their higher ground clearance, SUVs can tackle any terrain.
4. Sports Cars
For those looking for a bit of luxury, a sports car may be the right way. These tools offer impressive performance and elegant designs. Plus, with a wide variety of models to choose from, you're sure to find a sports car that fits your budget.
5. Hybrid Cars
If you are looking for a more environmentally friendly option, a hybrid car may be the right choice for you. These vehicles offer great fuel economy and emit less emissions than conventional petrol cars. Plus, with an increasing number of models to choose from, you're sure to find a hybrid car that fits your needs.
B2carLease Car Rental Company
B2carLease is at your service with many vehicle options suitable for different criteria. You can take advantage of our
car rental
service by determining the vehicle that meets the criteria you want and talking to our website or customer representative. It's time to hit the road with B2carLease
car rental company.