How to Avoid Car Rental Scams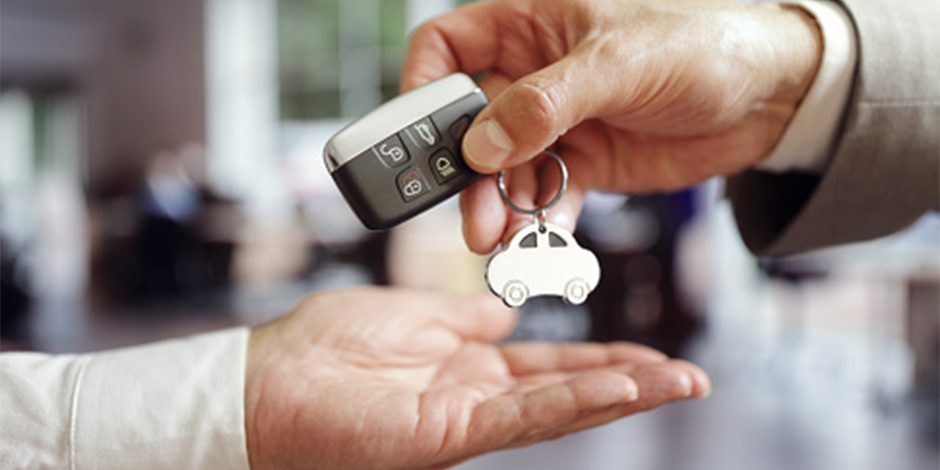 HOW TO AVOID CAR RENTAL FRAUD?
In most areas of our lives, we may always have a fear of "will I be scammed". We are constantly hesitant about which site to trust, especially when it comes to our online purchases or transactions. Unfortunately, this problem also exists in the car rental sector. Using the method of copying car rental sites, many people can be defrauded by copying the sites. In addition, they open reliable, corporate car rental company sites and enable customers to rent a car from there and do not answer the phones after receiving payment.
Fraud Methods for Renting a Car
-To copy corporate and reliable websites.
-Damaging the vehicle in order not to refund the deposit fees.
-Trying to sell rental cars as second hand.
Follow these tips to avoid being scammed;
1. Do your research. Check out online reviews of car rental companies before booking.
2. Be sure to read the small print. Pay close attention to the terms and conditions of your rental agreement.
3. Keep your personal information safe. Never give out your credit card or personal information to a car rental company over the phone or online, unless you are absolutely sure that the company is legitimate.
4. Be wary of third-party websites. If you book rental cars through a third-party website , be sure to research the company thoroughly before doing business with them.
5. Pay by credit card. This will give you additional protection in case of fraud.
6. Keep all documents. Be sure to keep all receipts and documents related to your rental car in a safe place. This will come in handy if you need to dispute any fees later.
7. If you suspect fraud, contact your credit card company immediately. If you think you've been the victim of a car rental scam , contact your credit card company immediately to report the scam and dispute charges.
B2carLease is Always with You for a Safe Car Rental Experience!
B2carLease car rental company is at your servicewith its secure and corporate identity for car rental . You can get the necessary information by reading customer reviews on the website and making a call to customer service. With the option to pay on delivery, it prevents you from experiencing the anxiety of being scammed. With peace of mind, now is the time to hit the road with B2carLease.