Car Rental Tips for First Time Car Renters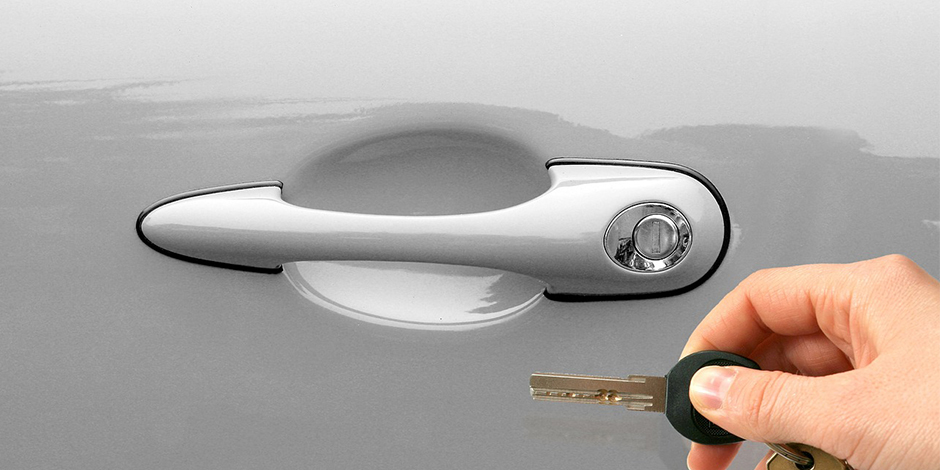 CAR RENTAL TIPS FOR FIRST TIME CAR RENTAL
If you've never rented a car before, it can be a little daunting. But with a little knowledge and preparation, you can have a stress-free experience. Here are some tips to help you have a pleasant time from start to finish for those who are renting a car for the first time.

Araştırmanı yap
The first step when renting a car for the first time is to do research. You'll want to look at what different car rental companies do and see which one best suits your needs. Pay attention to price, availability, and extras such as additional drivers or insurance options. It may also be wise to read the company's terms and conditions before signing the dotted line.

Know what you need
Once you've found a car rental company that's right for you, it's important to know what kind of car you need. This depends on the number of passengers, the type of terrain you'll be driving, and the extra features you want. If you're not sure which car to choose, many car rental companies will advise on which car is best for a variety of situations.

Check Prices and Book Early
It's a good idea to compare the prices of different car rental companies to make sure you get the best deal. To guarantee that the vehicle you choose is ready when you need it, it is also wise to book the vehicle you will need as early as possible.

Check Your Documents
When you go to pick up your car, make sure you have all the necessary documents on hand. This includes a valid driver's license and credit card. The rental company may also need to see proof of insurance and additional proof of identification, so check ahead on what they need.

Read the Agreement
It is very important that you read the contract from beginning to end before handing over your documents and keys to the vehicle. Make sure you understand all the fees, restrictions, and other details that the company outlines. That way, you'll be prepared for unexpected expenses or fees if they arise.

Check Your Vehicle
Before leaving the car rental office where you rented the car, it is very important to inspect the car for any damage or problems. Make sure that the mileage matches what is specified in the contract and that all features such as air conditioning and heating are working properly. If you encounter any problems, make sure they are specified in the contract before you leave.

Prepare for Return
On the day you will deliver the car, be sure to plan your route in advance and clean the vehicle before handing it over. Most companies charge a fee for leaving debris, so be sure to check your paperwork for details.
By following these tips and doing your research, you are sure to have an unforgettable and enjoyable car rental experience . With the right knowledge and preparation, you can be prepared for anything the rental world can put in front of you.

Time to Hit the Road
When you're planning your business or trip trip, we've told you some tips in this blog post. To make the most of these tips, the B2carLease family wishes you a good and safe journey.