How to Compare Car Rental Companies?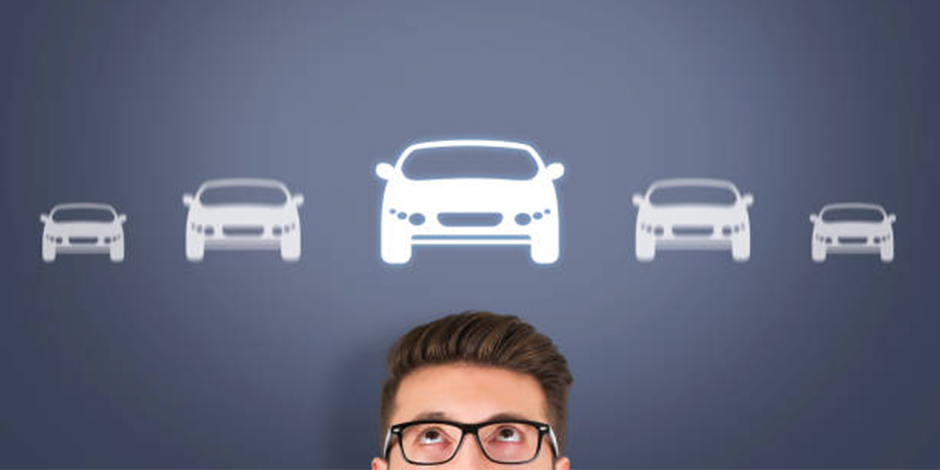 HOW TO COMPARE CAR RENTAL COMPANIES?
There are some points that we should pay attention to when comparing car rental companies. First you have to compare prices. Then, they may differ depending on the type of vehicle you are renting and the location of the rental company. Some companies only serve in major cities, while others provide services in every region. In addition, it may vary according to the usage time of the vehicle you rent. Some companies only offer daily car rentals , while others offer monthly and annual car rentals. Therefore, you should choose the most suitable company according to the period of use of the car you rent. In addition, it may vary according to the type of vehicle you rent. Therefore, you should choose the most suitable company according to the type of car you rent.
Customer Service and Reputation
The most important thing to consider when comparing different car rental companies is to make sure that the company is reputable and has a good history. You should also compare the prices of different car rental companies to make sure you get the best deal . Another thing to consider is the company's customer service. You want to make sure that working with the company is easy and ready to answer any questions you may have. With a reputation that gives you confidence and satisfaction with the communication that customer service will provide, it will give you the necessary data to compare car rental companies.
Customer Reviews and Website
Many people prefer to navigate between a car rental company to rent cars. However, the best way to compare vehicles is to try to display them on the rental companies' website. This will allow you to see the prices, specifications and other important details of the vehicles. You can also read customer reviews of car rental companies. In this way, you can see the quality of the companies that rent the cars and the satisfaction of their customers.
When you want to rent a car by considering these features, it will be easier for you to make the right choice with the right research. This information, which will give you many tips, will allow you to enjoy a smooth journey with the right car rental for your trip. As B2carlease car rental company, it is our priority to provide the most suitable conditions for you to travel safely by making these points mentioned above our priority. As B2carlease car rental company, we wish you safe and enjoyable journeys.