Incorporate the Journey into Your Vacation!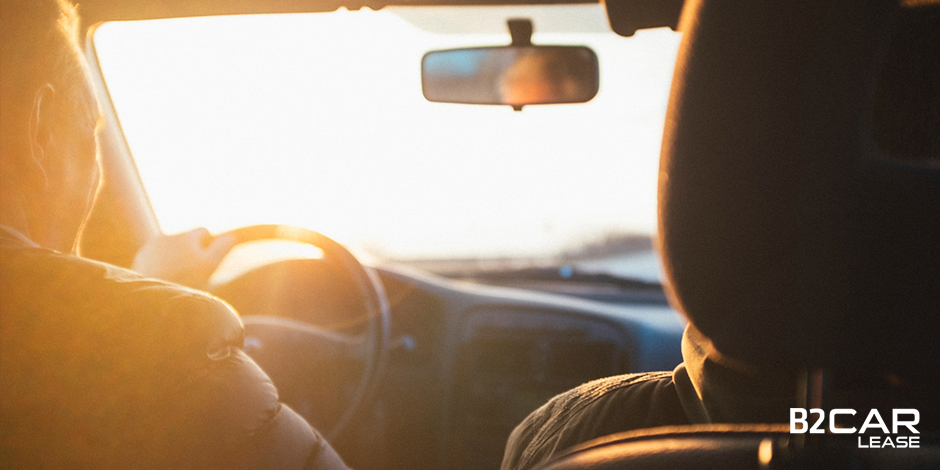 INCLUDE THE TRIP IN YOUR HOLIDAY!
Everyone's vacation plans can vary, but there are many people who want to decide on many details before traveling. When planning your vacation, you can review the tours that many travel agencies have prepared for you or plan your own trip .
Accommodation
When planning your trip, the first thing you need to decide is where to stay. If you wish, you can stay in a hotel or evaluate different options for accommodation. When planning your trip, you can plan by plane, bus orby your own vehicle. However, you can make a more flexible schedule when you go with your own car. If you have decided to stay in a hotel for accommodation, you need to book your accommodation. After making your reservation, you should research the places to visit, the activities to do and the restaurants in the immediate vicinity. When planning your vacation, you should consider the natural beauties, historical places and other attractions of the region where you are staying. After planning your vacation, you should definitely consult a travel agent. Agents can offer you affordable tours and also guide you during your trip.
Transportation
When planning a vacation, in addition to thinking about how transportation will be, you should also consider the sights to see during your trip. In this way, you can meet your basic needs such as transportation and accommodation and at the same time make your holiday more enjoyable. To make your holiday even more enjoyable,include places to see during the cruise. You can take a little walk for a beautiful view, go on a cultural excursion or just enjoy the nature. To make a holiday even more enjoyable, start at the places where you are considering your transportation. If you want to travel by renting a car, this makes it part of your trip, giving you the opportunity to see more places and spend more time. Also, using the services of car rental, you can go anywhere at any time. Thus, you can spend your holiday as you wish. The most important detail of a trip is, of course, a vehicle that will accompany you on your journey. You can enjoy your trip by agreeing with the right car rental company and renting the most suitable vehicle for your trip. You can have a more trouble-free holiday with car rental suitable for the natural environment of the city where you go on holiday. B2carLease car rental company will be at your side to travel safely and enjoyably in different natural conditions.