How to Prepare Your Car for a Road Trip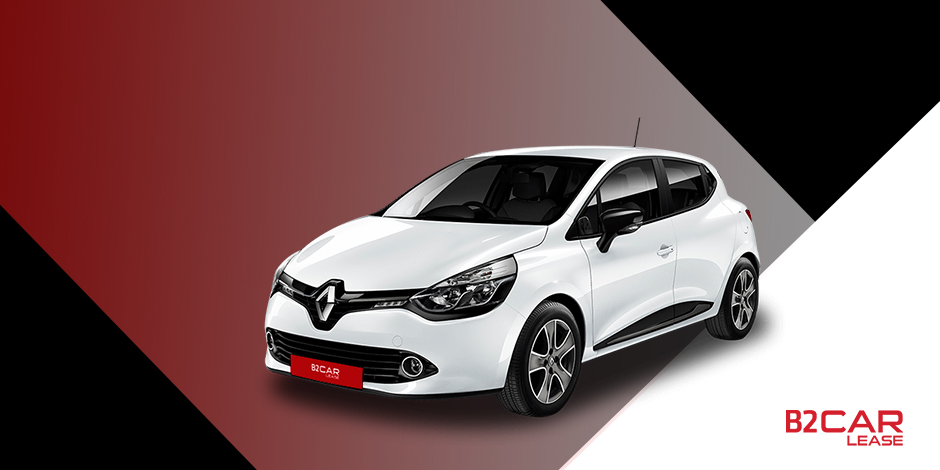 HOW TO PREPARE YOUR CAR FOR A ROAD TRIP
When planning to go on a trip, there are a few things you need to do to prepare your car. Whether it's your own personal car or a rental car that you rent from a car rental company, these checks need to be done before you leave.
Before you hit the road on your next trip, you'll want to make sure your car is ready for the trip. Here are a few tips on how to prepare your car for a ride.
First, you'll want to take a good look at your car once again. Check the oil level and tyre pressure. If you need to do an oil change, do it before you go.
It's also a good idea to check your brakes and make sure they're in good working order.
You should plan your R plant and make sure you have plenty of gasoline.
-After determining your route, if it is a place you go for the first time, navigation will prevent you from experiencing road confusion. Thus, you will save both roads, fuel and time.
Next, you'll want to make sure you have all the necessary ingredients. First aid kits, transfer cables and spare tires are essential. These materials are very important in order to make an emergency intervention for any negative situation you will encounter on the journey.
-It will be useful to know the weather conditions of the region you will travel to in advance. Wipers and headlights should also be checked.
-In order for the driving to be controlled, the person driving the vehicle must have a good sleep and should not be distracted. It is important not to endanger both yourself and the drivers in front of you in traffic. If your vehicle is rented from a car rental company, it is very important to take extra care to avoid possible negative situations.
You should also take a bag with snacks and drinks for the ride.
Finally, you'll want to create a road trip playlist of your favorite songs. This will help time fly away on the open road.
By following these tips, you can be sure that your car is ready for a fun and safe journey.
Good trip
After making all these preparations, you will minimize the risk of encountering a surprise and sudden problem. You will now be ready to have beautiful experiences with a smooth and enjoyable journey.