Can You Return a Rental Vehicle to a Different Place?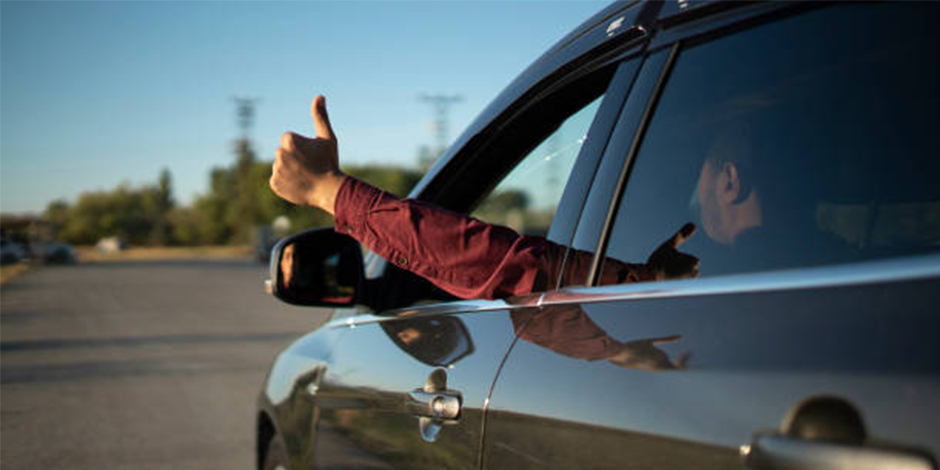 CAN YOU RETURN A RENTAL CAR AT A DIFFERENT LOCATION?
You may want to learn all the details of car rental to make your journey enjoyable and comfortable. You can talk about all the details with the car rental company you rent a car and ask all the questions in your mind. You should also make sure to read the contract carefully. After renting the car, it may be difficult for you to leave the car where you bought it to save time. For this, car rental companies may have offices in different cities and airports. It will be healthier to learn the details of these and act accordingly in your journey.
If you are considering delivering your rental car to a different location

Than where you picked it up, there are a few things to keep in mind. consult your company. Some companies may charge a drop-off fee, while others may require you to return the vehicle to the same location.
If you are allowed to return the car at a different location, be sure to plan your route in advance and allow extra time for your trip. Be aware of any tolls or parking fees you may encounter along the way, and make sure you have a credit card or cash to cover them.
Finally, since most rental companies charge a premium on their own to refuel the car, be sure to refuel the car before you drop it off. Following these simple tips will help you have a hassle-free experience when returning your rental car to a different location.
As B2car Lease Car Rental Company,
You can deliver the rental car you received from us to a different point. You can get detailed information about this from our customer service service. But in this article, we would like to give you a brief information. When you deliver your rented vehicle to a different point, you will be charged a fee called "drop fee" as the car rental company. When you have such a thought, it will be good to sign and approve the contract accordingly when you read the contract at the car rental company. By sharing all the details with you, let's say now is the time to hit the road as B2carLease.