How to Choose the Right Car Rental Company?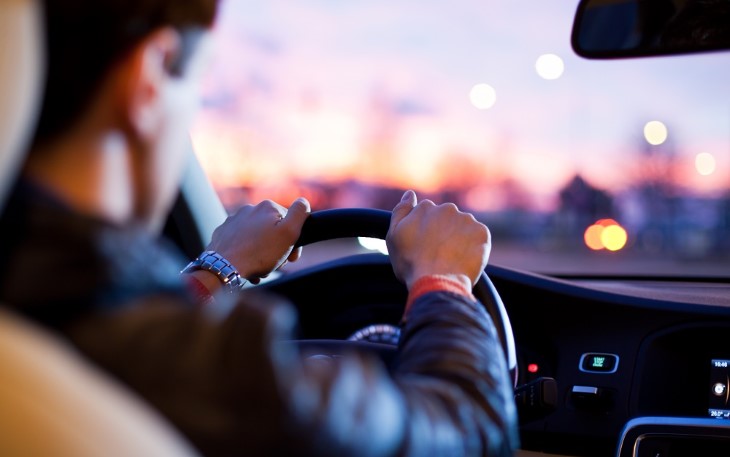 HOW TO CHOOSE THE RIGHT CAR RENTAL COMPANY?
There is no definitive answer to this question because the best car rental company for one person may not be the best for another. However, there are a few factors to consider that can help you choose the right company.
What kind of vehicle do I want
Are you looking for acompact car for urban driving or a larger vehicle for a long trip? Once you know what kind of tool you need, you can start narrowing down your options. Here themuseum can have many criteria. If we are going to set off with a large family or group of friends, we will need a big vehicle. If we are going to make short journeys in the city and we are not crowded, smaller vehicles may be preferred. Or if your own vehicleis in repair and you do not want to compromise on your luxury, you can continue this process by renting a car in the segment you want. Considering these criteria will help you find the most suitable tool for you.
Check Out Reviews of Different Companies
Then, check out the reviews of different rental companies. Customer feedback can be a valuable resource as it can give you insight into the quality of service and tools you expect.
Compare Prices
Finally, compare the prices of different companies. Be sure to read the detailed article to find out that all fees and charges are included in the price. By taking the time to do your research, you can be sure that you will find the best car rental company for your needs.
Beware of Reliability
The reliability of the car rental company is very important in order to avoid material and moral damage when researching a car rental company. Options such as whether there is an online booking opportunity, whether there is a call center or not should be considered. The website of the car rental company can be examined and information about its institutionality can be obtained. Customer approach is important in choosing a reliable company. You can get a lot of ideas. By reviewing the site and reviews and comparing it with other car rental companies, you can make the right decision for you. The B2CAR family has prioritized customer satisfaction based on reliability. You can find answers to all your questions by visiting our site and calling the contact number and getting information.
How to Choose the Right Car Rental Company?